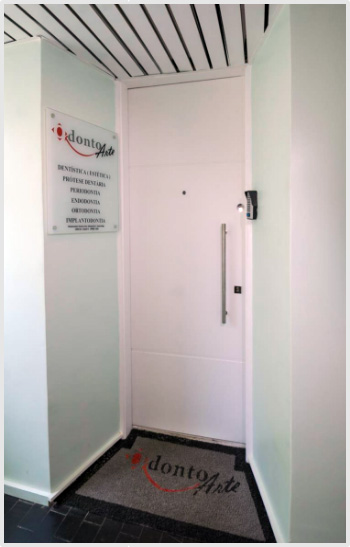 The mission of Odontoarte is to offer differentiated and innovative dental treatment with modern technology , quality and comfort.
Odontoarte is located in the central area of ​​the city of Rio de Janeiro , having been founded in 2002 pelar Dra . Adriana da Costa Souto Noga , in order to provide an optimal service to patients of the clinic.
The professional staff has experienced and qualified dentists , constantly updated with the constant advances in dentistry.
Service, operation and facilities:
Service in various specialties.
Consultations by appointment.
Second service hours to Friday , from 8:00 to 18:00.
Biosecurity – full control of infectious diseases.
2 Dental Offices equipped with modern equipment.
RX
Sterilization room.